LL Cool J Honored For His Charity Work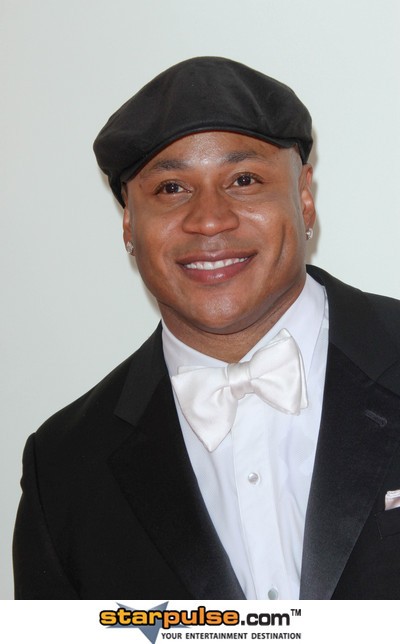 Rapper LL Cool J was honored in Los Angeles on Saturday in recognition of his charity work.

The Luv U Better hit-maker was the star guest at the Butterfly Ball in aid of the Chrysalis organization, which helps the homeless gain employment.

LL Cool J is a longtime supporter of the foundation, even donating his own designer clothing to the charity for those in need - and he was honored for his dedication at the star-studded bash.

Speaking of his involvement with the cause, he tells online magazine Society News L.A., "What's really cool about it, when people have a job interview, they can dress the part. So many people (celebrities) here have closets that are like, sinful (extravagant)."

"You can take 30 per cent of that closet and help people change their lives."