LL Cool J Gives Brad Paisley Credit For Talking About Slavery In 'Accidental Racist'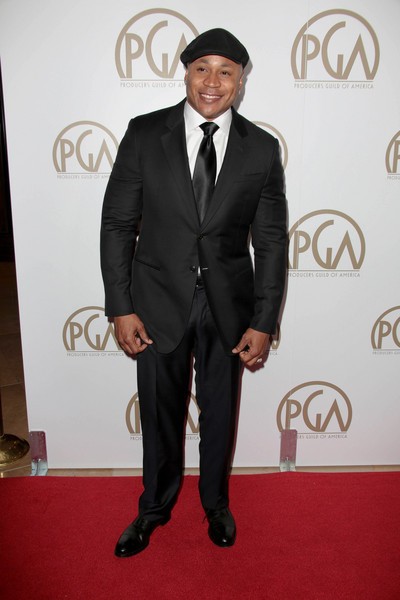 LL Cool J insists "Accidental Racist," his new song with Brad Paisley, was meant to "shake things up," and he is unphased by the controversy the tune has generated.
On Monday, critics accused the rapper and country star of trivalizing slavery with the song, which includes lyrics such as: "I try to put myself in your shoes and that's a good place to begin. Now my chains are gold but I'm still misunderstood. I want you to get paid but be a slave I never could... I'd love to buy you a beer, conversate and clear the air but I see that red flag and I think you wish I wasn't here."
LL responded to the uproar on CNN, explaining: "Music is about... connecting different people and building bridges and breaking the rules. If it's not compelling, and it's not complex and it's not interesting, then what are we doing it for?
"So I think that's the right move. I needed to do something that was going to be interesting like that, and shake things up, and jump out of the box. I'm really proud of it, and I hope the world hears it and enjoys it."
 
He also recently told Parade magazine, "Brad's not afraid to express himself. What other country artist, or any artist right now, talks about slavery?"