LL Cool J Gave Home Intruder Two Black Eyes, Broken Nose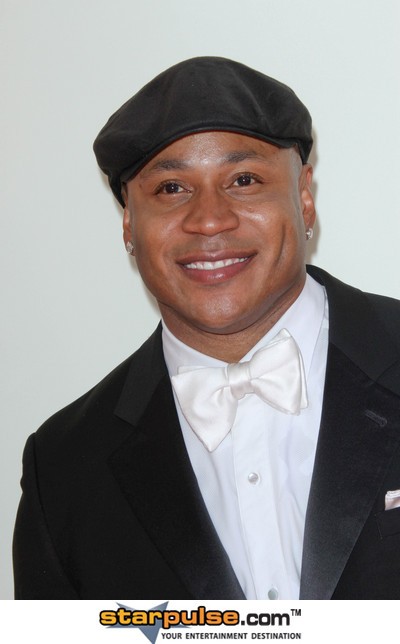 Last week, criminal Jonathan Kirby snuck into LL Cool J's home at 2 a.m., and the rapper/actor took immediate action. New photos show that LL gave the man two black eyes and broke his nose.
Kirby allegedly set off the "NCIS: Los Angeles" star's alarm system, which woke the actor up. LL then discovered the intruder and was able to detain him until police arrived. And sometimes detaining someone takes brute force. TMZ.com published a photo of the 56-year-old invader, wearing a prison jump suit and sporting two ugly looking black eyes.
Kirby pled not guilty to first-degree burglary with a person present, a charge that could land him in jail for up to 38 years. Since it's Kirby's third strike, bail was set at $1.1 million.  Kirby's criminal record includes convictions for voluntary manslaughter, auto theft, burglary and petty theft. A preliminary hearing will be held next month.
LL is currently "committed to keeping his family safe and is cooperating with authorities," according to the star's representative.