LL Cool J Burglary Suspect Pleads Not Guilty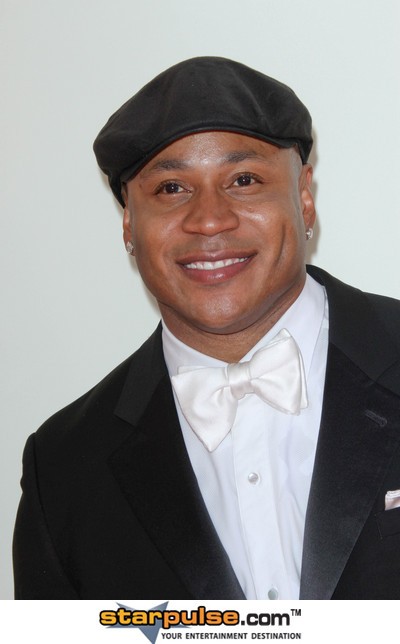 A man accused of breaking into LL Cool J's California home has pleaded not guilty to a first degree burglary charge.

The rapper, real name James Todd Smith, confronted 56-year-old Jonathan Kirby last week after finding the intruder at his family property in Studio City.

A physical altercation occurred and the muscular star, who portrays a former Navy SEAL on TV crime drama NCIS: Los Angeles, managed to restrain Kirby and detain him until police arrived on the scene to take the suspect into custody.

Kirby, who suffered a broken nose, jaw and ribs in the fight, was charged with first degree burglary with a person present and he entered a not guilty plea during a court hearing on Tuesday.

The judge granted prosecutors' request to set bail at $1.1 million, and as a repeat offender, he is now facing a maximum sentence of 38 years to life in prison if found guilty.

Kirby was previously convicted for voluntary manslaughter, auto theft, burglary and petty theft.

He has been ordered to return to court next month, according to TMZ.com.