Liz Phair Considers Creating A 'Chickapalooza' Music Festival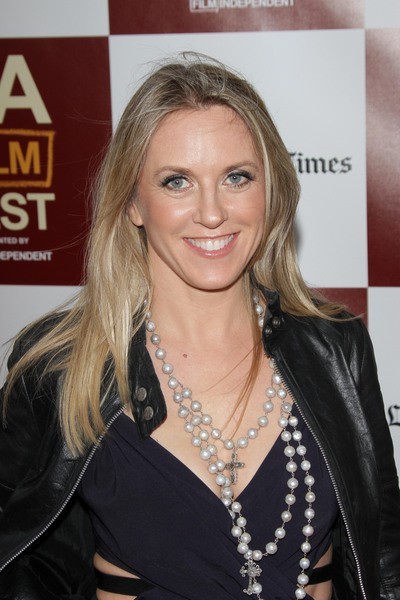 Singer/songwriter Liz Phair is plotting a new all-female touring music festival to take the place of the defunct Lilith Fair.

The provocative Why Can't I hit-maker was a big part of the Lilith Fair movement in the late 1990s but did not take part in the 2010 summer event, which was deemed a flop by many acts and promoters.

Canadian star Sarah McLachlan, who created the festival concept, in 1996 declared she wouldn't stage the Fair again following the disappointment of the previous year, but Phair insists the concept of female singer/songwriters performing together on tour is not dead.

She tells WENN, "I know they brought back Lilith Fair and it didn't do as well or get the press that the first one did. That was such a moment in time. Had they kept it up it could've become like a 'Chickapalooza', maybe should've; that would've been nice."

"I think Sarah (McLachlan) was done; she was raising kids and tired and it's a big thing to close a show like that every night. I can't imagine the pressure, and she nailed it and she killed it every time.

"I think there should be a festival for women every year and just keep it going. I thought about starting it and getting people like (comedienne) Sarah Silverman and bring in different talent, not just music. Where's the Chickapalooza? I'd love it. I do think seeing a lot of different female acts together is a nice bouquet."
"I think a female festival is just perfectly legitimate."