Live Fan Chat With 'The Lizzie Bennet Diaries' Star Daniel Vincent Gordh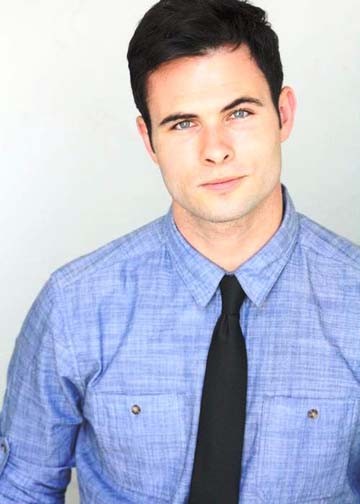 Daniel Vincent Gordh played William Darcy on the hit online series 'The Lizzie Bennet Diaries,' the modernized adaptation of Jane Austen's Pride and Prejudice. The massively popular series recently concluded and we have the privilege of speaking with Daniel today.
Join me for an exciting live fan chat with the multitalented Daniel Vincent Gordh at 4pm PDT (7pm EST). You can watch the live show right here and join the chat room to submit your questions live.