Live Fan Chat With Singer Jessica Sutta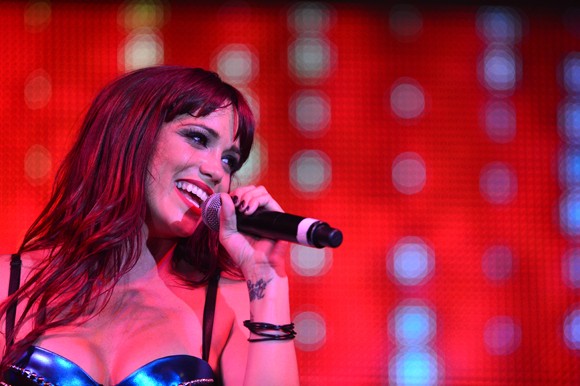 Former Pussycat Doll Jessica Sutta is making her mark as a solo artist! Her debut single, 'Show Me', reached number 1 on the Billboard Hot Dance Charts in the United States back in 2010.  Now she just released her new single Again, featuring Kemal Golden.
Join me for an exciting live fan chat with this very talented singer, actress, songwriter, dancer and fashionista today at 12:30 pm PT (3:30 EST).  Be sure to sign into the chat room and ask your questions live!