Listen To Willow Smith's 'Fireball' Featuring Nicki Minaj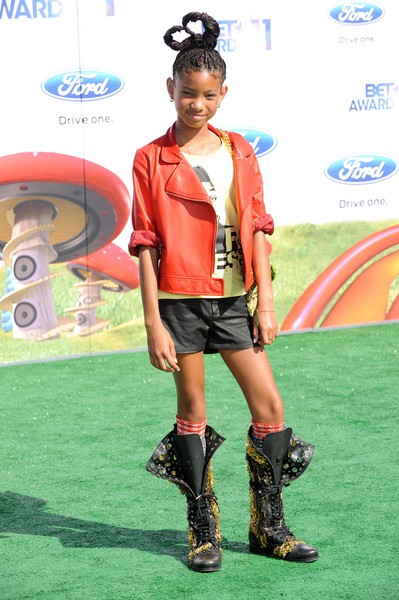 Ten-year-old Willow Smith has released her third single, "Fireball." Hip hop sensation Nicki Minaj joins the child pop star on the single.

The tune follows Willow's 2010 "Whip My Hair" and "21st Century Girl."

What do you think of the song? Is it as good (or better) as her previous releases? Check it out below, and tell us what you think.
This summer Willow, daughter of Will Smith & Jada Pinkett-Smith, was hailed a top fashion icon by designer Derek Lam in Vogue magazine. He called her "Naturally talented, charismatic, [with] unblemished optimism." This kid is going somewhere.