Listen To Chris Brown & Rihanna's New Song 'Nobodies Business'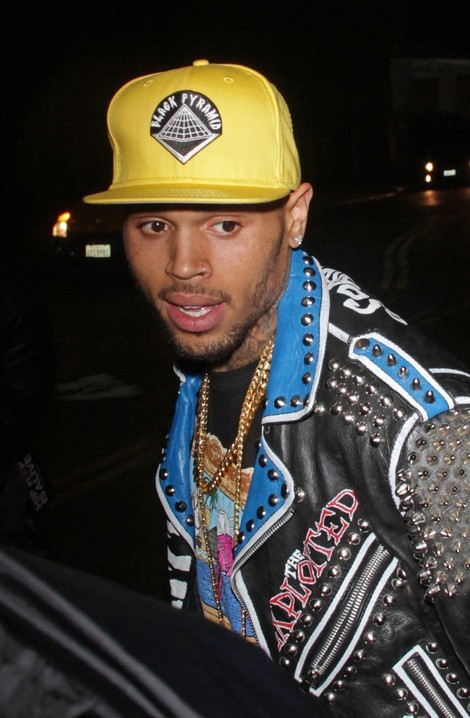 They teamed up twice in the recording studio in 2011, and now, weeks after Chris Brown split from his model girlfriend Karrueche Tran, he and Rihanna have collaborated on a new song, "Nobodies Business," for Rihanna's new album "Unapologetic."
The Bajan beauty confirmed the duet news earlier this week when she posted a photo featuring the handwritten track listing for the album on her Instagram page.
Lyrics for the song include: You'll always be the one that I wanna come on to/ Boy let me love you and show you how's spice show you off/ I wanna be your baby, you'll always be my baby/ Tell me what you want now. I'm gonna be your girl/ And I wanna make you mine/ And it ain't nobodies business.
Rihanna and Chris Brown were one of the music industry's hottest couples until he assaulted her after the Grammy Awards in 2009. The two have since reconciled and are rumored to be dating again.
Rihanna's new album drops Nov. 19 and includes collaborations with rappers Eminem and Future.
Check out a snippet and "Nobodies Business" below: