Listen To Britney Spears' New Single 'Work Bitch'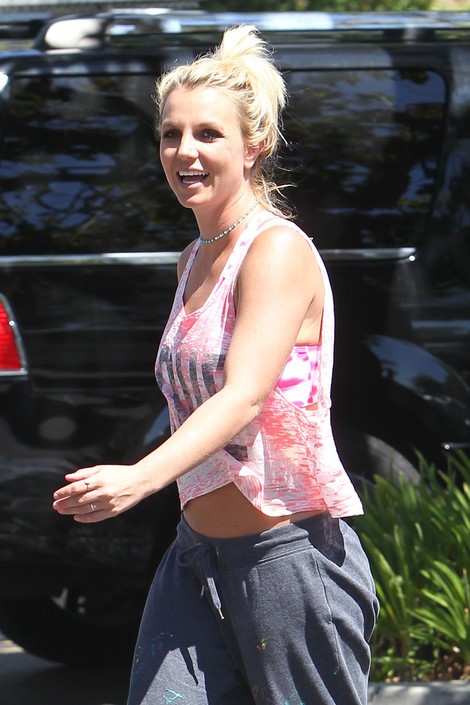 After a low-quality version of Britney Spears' new song leaked online over the weekend, the singer was forced to move up the radio release of her comeback single.
"Work B--ch" was scheduled for release Monday evening but dropped Sunday instead. The track features Spears collaboration with will.i.am and songwriter Otto Knows.
On Sunday, Spears tweeted: "Woke up today and saw that a low quality version of Work B**ch had leaked... iamwill OttoKnows and I worked SOOO hard on this song! Can't wait for you all to hear it like you're supposed to..."
She later tweeted: "Have more big news coming Tues morning...make sure you're watching @GMA! You definitely aren't going to want to miss this."
Swedish DJ Sebastian Ingrosso was listed as a songwriter on a lyric sheet Spears posted online last week but was forced to distance himself from the project.
 
Ingrosso said it was not his work on the track - a song created by his artist Knows was passed to the Black Eyed Peas singer to use for Spears' new song.


I am truly overwhelmed and so grateful for all of your support. The Britney Army is amazing. I may have teared up a little.... I — Britney Spears (@britneyspears) September 16, 2013