Lisa Rinna Involved In Car Crash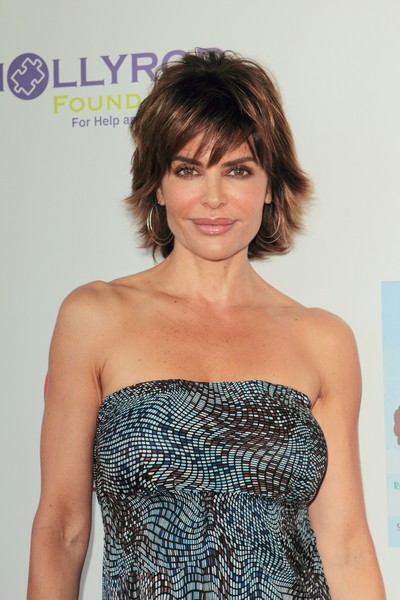 On Friday morning Lisa Rinna, 49, dropped her daughter Amelia off at school and another motorist allegedly cut across her lane and collided with her vehicle.
Rinna tweeted, "Angels watching over me! I was just in a car accident so lucky the guy turned right from the left lane and I was in the right lane Bam... I'm ok! Very lucky. Car not so much."
 
Assuring fans she's fine, she later added, "Little shaken up that's for sure but I'm ok! Could have been really bad. I'm taking a deep breath and relaxing trying to stop shaking. Scary.
 
"Thank you for all of the lovey messages I'm good and a car can be fixed! Thank my angels for keeping me safe and no kids in the car! Lordie, who knew I'd be spending the day like this. As I always say - could be A lot worse!"