Lisa Rinna: 'Burglaries Need To Stop'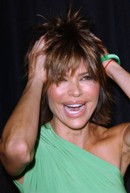 TV star Lisa Rinna is desperate to find the thieves who broke into her California clothing store, insisting a "lot of work" must be done to prevent another burglary taking place.

The actress' Belle Gray store, which she runs with husband Harry Hamlin, has been targeted twice in as many weeks - burglars broke into the shop on October 5th and made off with $100,000 worth of clothing and accessories. And on Monday, purses and jewelry were stolen in another raid.

Rinna has handed over surveillance footage to the authorities and is desperate to catch the culprits - because she's determined not to let another break-in ruin her Sherman Oaks shop.
 
She tells TMZ.com, "I wish I knew, I really wish I knew (why the store was targeted twice). I hope to God they do (catch the burglars). I hope that we can find them because this needs to stop. It's happened twice in a week. I hope it doesn't (happen again) but we have a lot of work to do to fix whatever the problem is."

Police investigating the two burglaries believe they may be connected.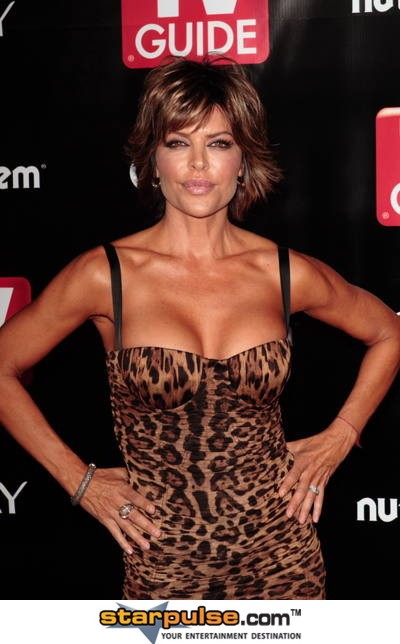 Click Here For More Lisa Rinna Pictures