Lisa Edelstein Reluctant To Start A Family

House star Lisa Edelstein is reluctant to settle down and start a family - because she's enjoying the single life in her forties.

The actress, who plays hospital boss Dr. Lisa Cuddy in the hit TV medical drama, admits she feels pressure to find get married and have kids.
 
However, Edelstein insists turning 44 on May 21st won't push her to commit. She says, "Sometimes yeah (I feel pressure). The thing is that as a woman I don't think you can avoid coming to terms with the end of your fertility in your life.
 
"There's just so much pressure in society - from Hollywood, from religion, from family, from your neighbors - to do certain things as a woman, that if you don't end up doing them you feel like you somehow failed. But actually you might have just been acting naturally for you."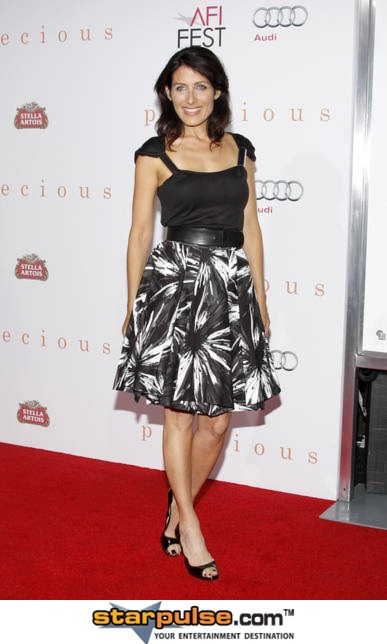 Click Here For More Lisa Edelstein Pictures