Lionel Richie's 'Tuskegee' Reaches #1 On The Billboard 200 Chart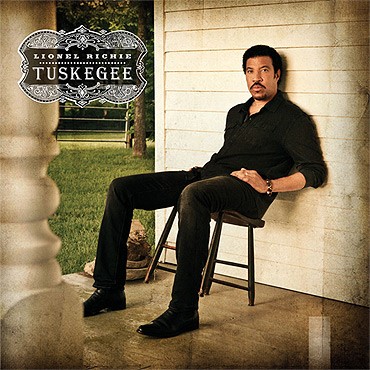 Lionel Richie has reached the top of the Billboard 200 chart for the third time with his latest album, "Tuskegee", which was released March 27.

The album - a tribute to the singer's hometown of Tuskegee, Alabama - features Richie duetting with some of country music's finest stars on 13 of his biggest hits.

"Tuskegee is where it all began, the place where I felt that everything was available and possible," he says. "It's where I learned about life and love and the power of music, and the place I built a musical foundation that knows no genres or boundaries.

"Doing this album was coming back to the beginning, back to basics, back to home," Richie adds. "The part of it I love the most is that the journey has been one of discovering myself. By the time I got back to Nashville, I clearly knew that the roots of my songwriting, my storytelling, were from the South."

Richie duets with the likes of Sugarland's Jennifer Nettles, Shania Twain, Rascal Flatts, Kenny Chesney, Jason Aldean, Willie Nelson, Little Big Town, and Kenny Rogers - who recorded a smash hit with Richie's "Lady".

"Tuskegee" is the singer's third album to reach the top spot on the chart. His last album to reach the top of the charts came in 1986, when his album, "Dancing on the Ceiling", spent two weeks at number-one.