Lionel Richie Owes Over 1 Million Dollars To IRS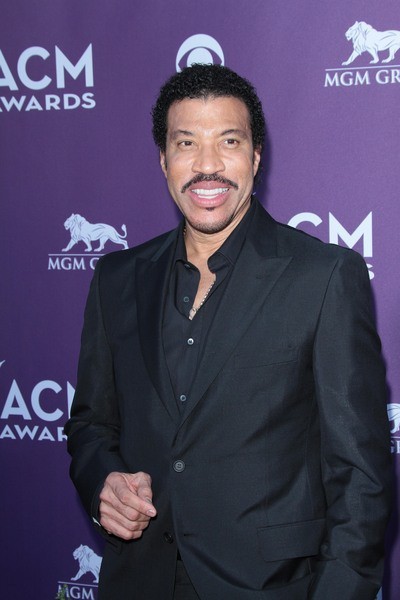 Lionel Richie is in debt to the United States - he owes over 1 million dollars to the Internal Revenue Service (IRS). Most of the debt was incurred due to unpaid income taxes from 2010, according to documents E! News recieved.
The singer has also been given a lien, which means the government could soon be snapping up Richie's possessions if he doesn't pay up.
Lionel isn't exactly out of work, thankfully. He currently mentors wannabe stars on The Voice and will be judging on upcoming show Duets with Kelly Clarkson and Robin Thicke.