Lindsey Vonn Vows To Be Ready For 2014 Winter Olympics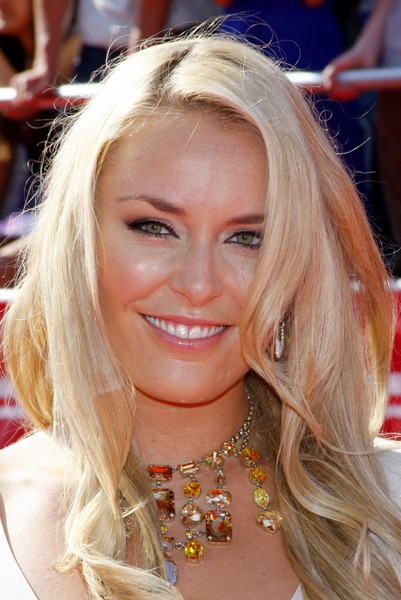 Skiier Lindsey Vonn won't let a horrendous crash stop her from being in the upcoming Olympics.
Vonn said in her first interview since she tore two ligaments in her knee while in Austria that she is adamant on being ready for the Winter Olympics in Sochi, Russia next February. "Honestly, in a worst-case scenario, if I trained a week before the Games, I'd be fine," she told the Today Show.
Tearing an MCL and ACL, as Vonn did, usually requires at least 9 months of recovery and rehab before training can begin at an Olympic level.
She describes the scene, "I just went off the jump, flew too far, and landed in a pile of snow that hadn't been cleared away. It essentially stopped my feet on impact, and my knee just completely buckled."
Vonn later blames the condition of the snow for her injury, saying, "When I landed, the snow was just different. The snow was soft. It was not slick, basically, and my right ski just stopped and my knee buckled. I feel that loose snow was 100% the reason why I crashed.
Vonn had to be airlifted from the slopes to a hospital, and then was jetted away by alleged boyfriend Tiger Woods. Vonn declined to comment on Woods during the interview.