Lindsey Vonn Shares Photos Of Injured Leg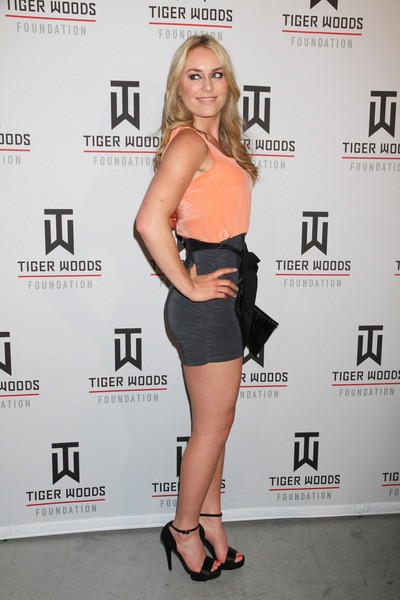 Lindsey Vonn has uploaded a photo to her fans to show them the damage to her leg following a horrific crash earlier this month.
Vonn was skiing in Austria for a Super G competition when she fell in a terrible crash and had to be airlifted to a hospital. She tore her cruciate and medial collateral ligaments in her knee, usually referred to the ACL and MCL. 
"My knee looks...um...not very good.... #longskirtsthissummer #ugh," tweeted Vonn with a link to an Instagram photo of her bruised and stitched leg, which you can see below if you really want. 
Currently, there is no word if Vonn will be able to recover in time for the 2014 Winter Olympics in Russia, which begins next February. Generally, damage to two ligaments in the knee requires over 9 months of recovery before full training can resume. 
Vonn has made headlines recently for a reported relationship with Tiger Woods. The rumors intensified after Woods lent Vonn his private jet to fly her out of Austria following her injury.