Lindsay Wagner Returns to Warehouse 13 Next Week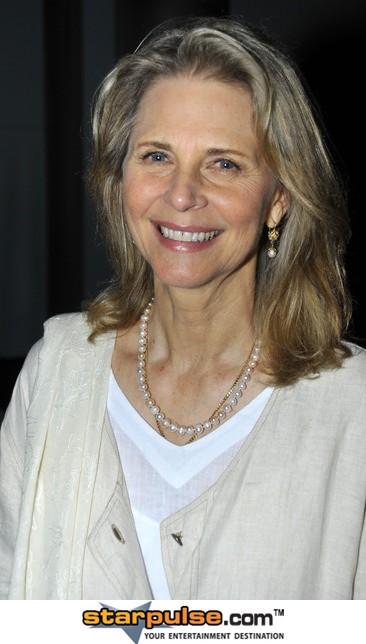 Lindsay Wagner returns to SyFy's hit series Warehouse 13 next week, reprising her role as Dr. Vanessa Calder—someone who has a budding romance with Warehouse 13 boss Artie (Saul Rubinek).
According to SyFy, their "latest attempt to take the relationship to the next level" puts both their lives at risk on the upcoming Monday, August 27 episode.
Said Jack Kenny, Warehouse 13 executive producer: "The warm and charming Lindsay Wagner returns once again to Artie's life and heart, only to have Alice – who has escaped from Lewis Carroll's mirror – turn their magical night on the town into a terror-filled chase that forever alters their relationship."
While it sounds dark and doesn't exactly sound like storybook romance, Artie could use a friendly face in his life this season, since he's currently carrying a heavy secret and burden—and doesn't seem to trust even one of his closest friend and colleague: Chloe.
Warehouse 13 has had an incredible run this season with well-known actors and actresses from beloved sci-fi properties this season with some roles having been played by Laura Innes, Sam Huntingon, Kate Mulgrew Brent Spiner and Jeri Ryan.
Warehouse 13 airs Monday nights 9 pm ET on SyFy. You can learn more at www.syfy.com/warehouse13/