Lindsay Lohan's 'The Canyons' To Premiere In NYC On July 29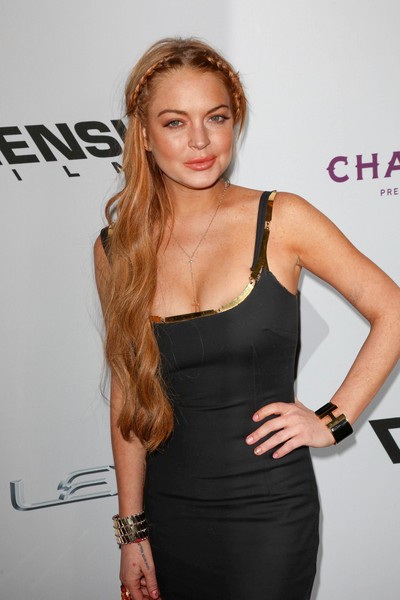 Lindsay Lohan's erotic thriller "The Canyons" will premiere at The Film Society of Lincoln Center in New York City on July 29.
Film fans will get a chance to see the flick as part of "An Evening with Paul Schrader," which will include the world premiere of the drama as well as a conversation between the director and New York Film Festival executive Kent Jones.
Unfortunately, Lohan won't be promoting the film - she's stuck in rehab until August to complete a 90-day court ordered stint.
The film was on the verge of being a major flop after it was denied screening slots at several film festivals last year. Organizers at Texas' South by Southwest (SXSW) rejected it due to "quality issues." However, IFC Films came through with a distribution deal, and it will screen at the Venice Film Festival, which starts on Aug. 28.
The film centers on calculating young movie producer Christian (played by porn sar James Deen), who makes films to keep his trust fund intact, while his actress girlfriend Tara (Lohan) hides an affair with an actor from her past.
Lohan made headlines while making the steamy film for allegedly missing work, arriving on set with a hangover, and making crew members strip during her sex scenes.