Lindsay Lohan's 'The Canyons' Snubbed At Sundance, Director Stalls Release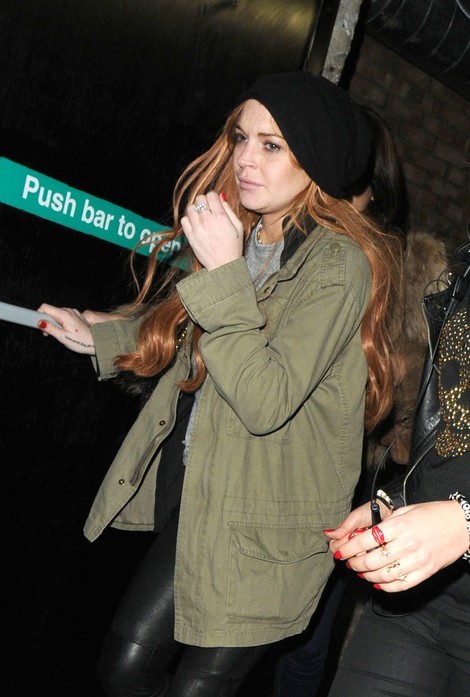 After Sundance Film Festival bosses decided not to feature Lindsay Lohan's upcoming film "The Canyons" during the 10-day independent cinema event, director Paul Schrader is rethinking the film's release.
It will be months before the director will let critics and fans see the feature, which co-stars Lohan and porn star James Deen, because he fears the project will be unfairly criticized due to the troubled actress' involvement.
 
He explained: "The intense reactions to (Lohan's 2012 TV movie) Liz and Dick and the Times Mag (magazine) article have made us realise that there will be an immediate blowback once The Canyons is publicly screened... That's the nature of anything involving Lindsay."
 
He added, "In a way it's good we're not at Sundance. We weren't prepared, we weren't organised."
 
However, Schrader sticks by the quality of the movie: "The film is very good. I have no qualms about that."
A recent New York Times article offered an eye opening look into Lohan's behavior while she was filming the independent film, which apparently included the actress ordering the crew to strip naked during filming.
The post-noir sexual thriller centers on a group of twentysomethings who navigate life and sex in the hills of Los Angeles. Porn star James Deen stars alongside Lohan and Nolan Funk.