Lindsay Lohan's Sizzling Pre-Jail Photo Shoot For 'Complex' (Video)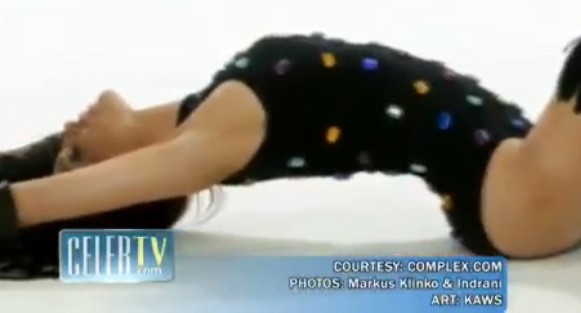 Lindsay Lohan was very busy in the months before her 90-day jail sentence for violating her parole. A steamy photo shoot in Complex is the second time Lindsay has graced a magazine since her trial, after a beautiful collection in Germany's GQ.
The shoot was done by then-rumored lover Indrani - but even that couldn't promise Lindsay would arrive on time. She was 5 hours late to the pictorial session.
Apparently Complex had planned on penning an interview just before the release of the magazine, but Lohan's law troubles scuttled that idea. "Unfortunately, Lindsay got caught up in the madness--Cannes, court, and conviction--before we had a chance to interview her," the magazine concedes, "so we instead used the cover story to ask the question everyone's forgetting: what's it like to be LiLo right now?"