Lindsay Lohan's 'Scary Movie 5' Drama Dismissed By Rep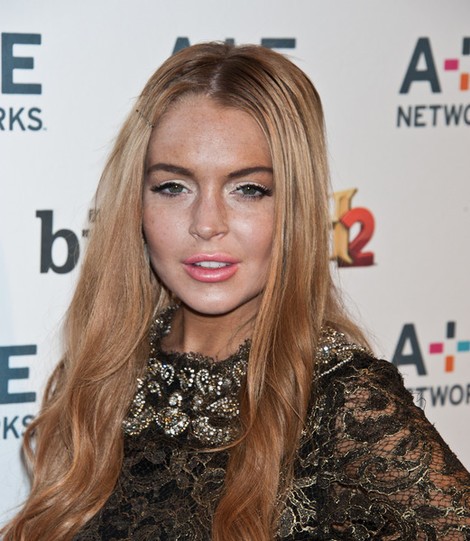 A representative for Lindsay Lohan is dismissing a throng of recent rumors that the actress was trying to duck out of a cameo with Charlie Sheen in 'Scary Movie 5,' the latest installment of that spoof franchise. The rumors, reported by Page Six, indicated that she "freaked out," played sick, and missed flights.
The speculation is that the scene in the movie makes too much fun of her and her recent troubles and pokes too much fun at her.
"Lindsay missed every meeting she had for the film, including script reads and wardrobe meetings," described an unnamed Page Six source.  "Then she missed her flight to Atlanta on Sunday to shoot the movie. The producers had been getting signs Friday that she was a mess, and would not be fit to work."
The article continued, saying another source said Lohan had "walking pneumonia," and went to a hospital Sunday to get her lungs checked.
However, a representative for Lohan has spoken out to dismiss the claims, saying, "These stories are untrue, and she is willingly fulfilling all of her obligations (for the film)."
Lohan will be making an appearance in 'Scary Movie 5' alongside another formerly troubled star - Charlie Sheen. The spoof comedy is set to be released sometime in 2013.