Lindsay Lohan's Publicist Quits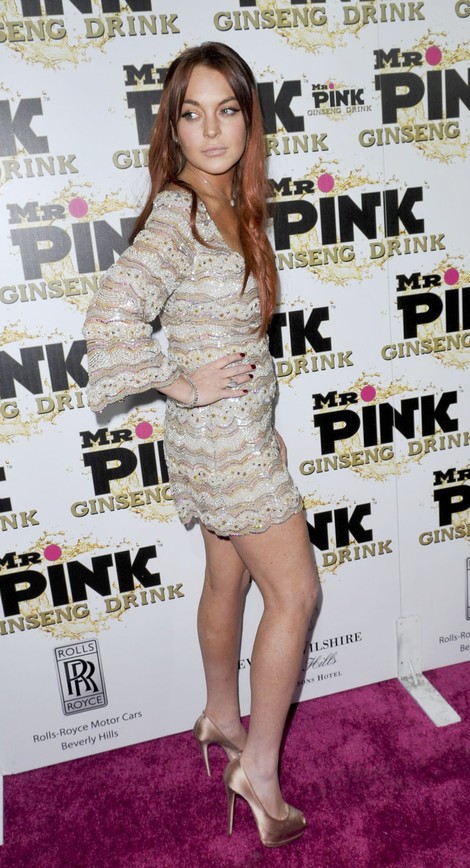 Lindsay Lohan's problems keep multiplying. Her publicist Steve Honig has decided he no longer wants to work with the actress.
He told The New York Daily News, "It was last night. I really feel very firmly that it's private and I don't want to say anything."
We can't really blame Honig for quitting his gig after just two years on the job. It can't be easy doing damage control with a celebrity who continually draws media attention.
Over the last few months she was accused of hitting someone with her car, stealing jewelry during a party in Los Angeles, getting into a fight with a guy over cell phone photos, and getting into a nasty argument with her mother that involved the police. Her father also attempted to stage an intervention, fearing his daughter was using drugs again.
Amid all the drama, Honig apparently had enough. Plus, he already reps Courtney Love, who has her own issues. A sorce told Eonline.com, "He resigned as Lindsay's publicist (on) Wednesday night."
Lohan is poised for a possible comeback in the Lifetime made-for-television film "Liz & Dick," which will air in November, as well as the upcoming film "The Canyons."