Lindsay Lohan's Pregnancy Annoucement Was An April Fool's Joke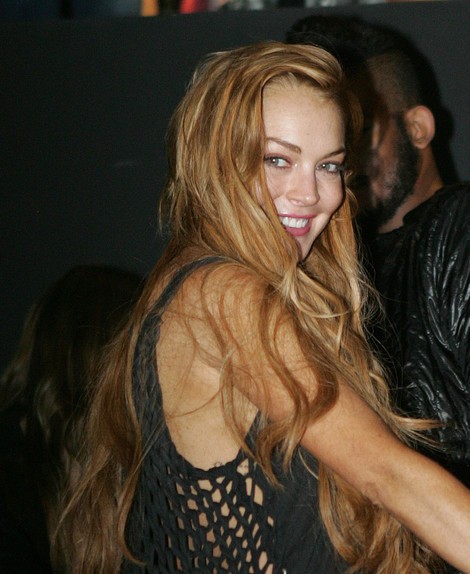 Celebrities like to play jokes just like everyone else, and Lindsay Lohan got tongues wagging after posting on her Twitter page late Monday night: "It's official. Pregnant..."
The actress published the tweet on April Fool's day around 10:30 p.m. PST, and the message was retweeted by thousands of users. It also became a trending topic.
On Tuesday morning the actress deleted her original post and tweeted: "April Fools. Where's everyone's sense of humor?"
The star is set to begin a mandatory 90-day stint in rehab. Last month, Lohan accepted a plea deal to stay out of jail for lying to police officers following a car accident on the Pacific Coast Highway in California last summer.
According to TMZ.com, Lohan only agreed to rehab if she could continue taking the prescription drug Adderall, which is used to treat Attention-deficit/hyperactivity disorder. The actress has reportedly been using the drug for several years.
Meanwhile, she has been clubbing in Brazil and was photographed sitting under a table and crying over the weekend.