Lindsay Lohan's Father Is Doubtful Rehab Will Help His Daughter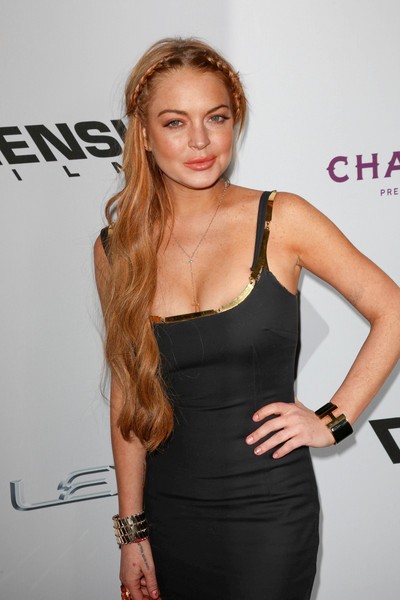 Michael Lohan doesn't think his daughter Lindsay's upcoming stint in rehab will be successful because he has first-hand experience at the Seafield Center in New York state where she will reportedly stay, and it's a challenging rehab.
According to multiple reports, the actress will spend time at the Westhampton Beach retreat where Michael spent time for substance abuse in 1989. He told TMZ.com that the center is very strict, which will be difficult for his daughter.
He explained: "There's a ban on tobacco... You have to quit a number of addictions; she's (Lindsay) battling with drugs, pills and cocaine. Imagine someone coming off the cigarettes too, and not to mention she has to detox when she first gets in there and that's really tough."
As for whether he thinks her latest trip to rehab will turn her life around, Michael commented: "I hope so, but I don't think so."
Lindsay is scheduled to begin her 90-day court-ordered rehab stint by May 2. One of her conditions was being able to attend the Coachella festival in Indio, California, this weekend before checking in.
 
Michael's thoughts on that? "It's not a good thing," he said.
Lindsay stars in the new film "Scary Movie 5" and made headlines for appearing 30 minutes late to the premiere, which she blamed on a dentist appointment.