Lindsay Lohan's Dad Accuses Mom Of Drinking Before 'Dr. Phil' Appearance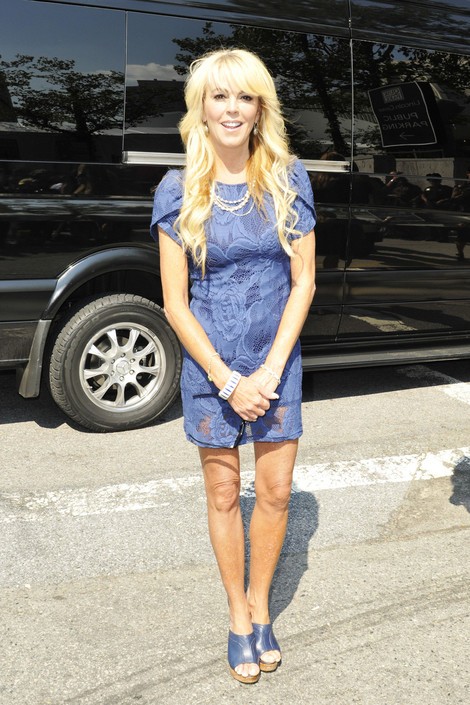 Lindsay Lohan's father Michael has accused her mother Dina of drinking excessively before appearing on a TV interview.
In teaser clips for Monday's "Dr. Phil" show, Dina appears confused and out of it, but she insists it's the editing that makes her look bad.
"I don't care what it looks like. I'm fine and I don't care what anyone says. All people saw was two minutes edited of an hour-long interview. Of course they cut it to make it interesting. That's their job. I don't blame them for doing that. Some of the comments were taken out of context but I'm fine," she explained.
But Michael doesn't agree.  He's convinced she was drunk at 10 a.m. when the interview was filmed this summer.
He told TMZ.com, "I think when everyone sees the interview, they're gonna know she's not sober."
Michael told HollyScoop.com, "I haven't seen the full interview yet, but from what I have seen and Dina's comments that it (the interview) was doctored, I really think it's sad and I feel sorry for Dina!"
Watch the teaser below: