Lindsay Lohan's Baby Brother Was Born While She Was In Court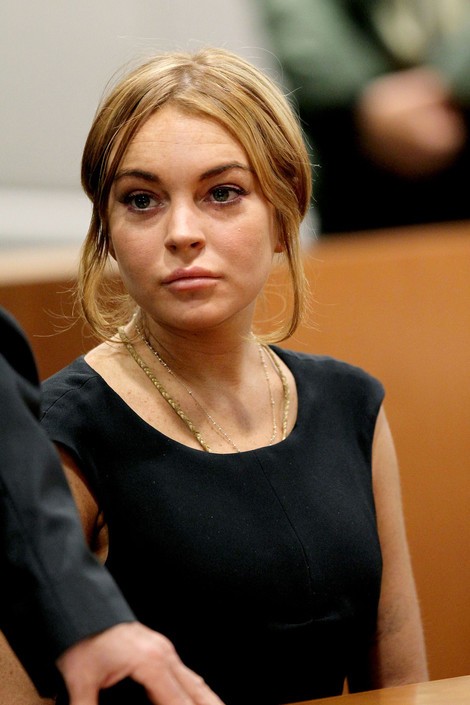 Lindsay Lohan's father Michael and his fiancee Kate Major are celebrating the birth of their son Landon Major Lohan.
Major gave birth to the baby in a Florida hospital on Wednesday while Lindsay was leaving court in Los Angeles. Her hearing centered on allegations she lied to police officers who investigated a traffic accident she was involved in last year.
Michael stayed by Kate's side throughout the delivery, according to TMZ.com (unlike Kanye West, who reportedly is too squemish to watch his girlfriend Kim Kardashian give birth next summer).
Michael now has six children - Lindsay, Ali, Cody and Michael Jr. with his ex-wife Dina; a lovechild, Ashley, from a former mistress; and newborn Landon.
It's hard to say what Lindsay's reaction will be to her baby brother's arrival. She currently isn't on great terms with her father, who recently told Star Magazine that his daughter is a high-class escort: "She is getting paid to date rich men. Dina is pimping her out – it's disgusting!"
Dina also accused Michael of beating her, sharing photos with Entertainment Tonight that show her with a black eye.
Michael & Kate