Lindsay Lohan's Assistant: 'Get The Help You So Desperately Need'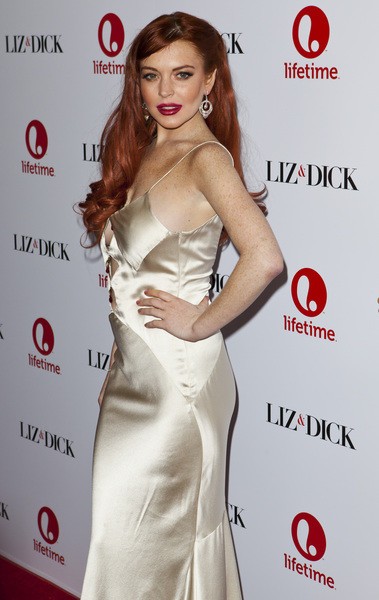 Lindsay Lohan's assistant Gavin Doyle took to Twitter to urge his client to get help. Doyle was apparently the one who bailed Lohan out of jail when she was apprehended for allegedly punching a woman at a club.
He tweeted, "@LindsayLohan After bailing you out last night, I HOPE and PRAY you get the help you so desperately need. We are ALL rooting for you."
He also posted, "Life is NOT a movie; it's a reality that needs to be faced."
Lohan could use some help - she's facing several legal issues at the same time, after the Santa Monica City Attorney charged her with three crimes over her car accident in June.