Lindsay Lohan Wants To Start A Family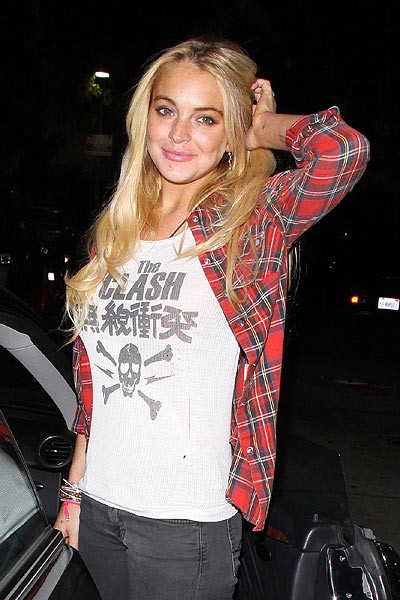 Lindsay Lohan has stunned friends by revealing she wants to start a family.

The actress, who spent much of the summer behind bars and in court-ordered rehab after violating probation on a 2007 DUI charge, is keen to settle down and have a baby.

One friend tells In Touch magazine the "Mean Girls" star is determined to stay sober and thinks the best way for her to achieve that goal is to get pregnant.

The pal says, "She needs to be around someone nearly 24 hours a day (and) she thinks having a baby could straighten out her life."

Ironically, the report comes just a week after claims Lohan clipped a stroller with a toddler in it while driving through Los Angeles.

And we thought she didn't like babies...


Click for more great Lindsay Lohan pictures: