Lindsay Lohan Turns Down Lucrative 'Dancing With The Stars' Deal?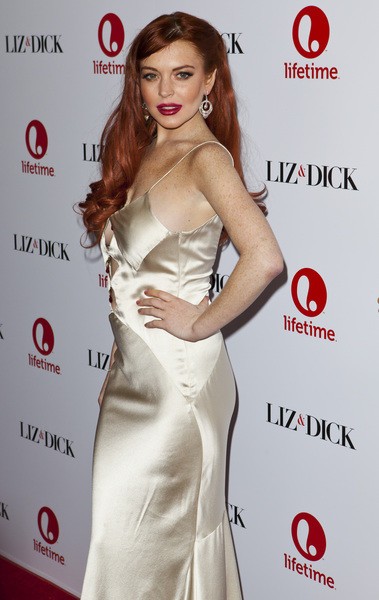 Lindsay Lohan appears to have turned down a massive pay day from ABC: Dancing with the Stars producers reportedly offered the star over half a million dollars to star in the dancing competition.
TMZ reports ABC made several offers to the actress, maxing out at $550,000. Despite owing money in back taxes, Lohan turned them down - telling friends she doesn't want to star in reality TV and instead focus on acting,
After The Canyons fiasco, it remains to be seen how many more acting chances she gets.
Lohan would have offered a very interesting take on DWTS; it would have been very intriguing to see how judges treated her after their producers paid a premium for her to be on the show.
An ABC rep told TMZ, "We don't comment on casting."