Lindsay Lohan To Write Tell-All Book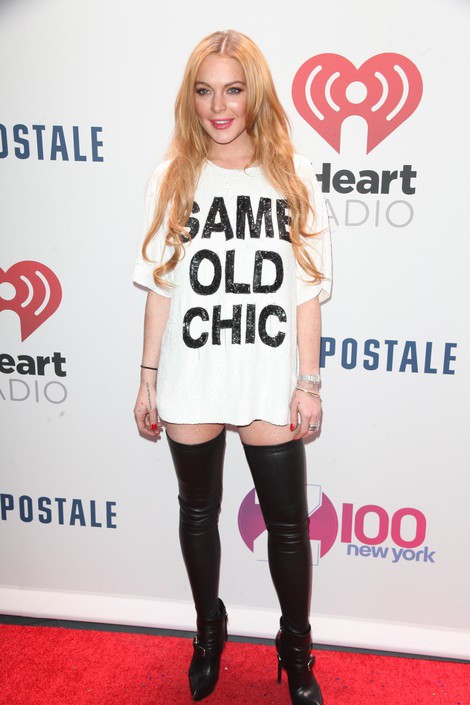 Lindsay Lohan is in the process of writing her memoirs. The actress recently met with the Max Borges Agency and is reportedly in the early stages of the book. She started writing in her journal while in rehab where she was ordered to spend 90 days over the summer.

Lohan is expected to open up about being a child star, using drugs, dating DJ Samantha Ronson, and going to rehab.
After leaving rehab in July, the actress moved from Los Angeles to New York City and quit drinking. She has, however, been spotted at several parties. Last week, socialite Barron Hilton accused her of asking a friend to beat him up at a party in Miami. Witnesses at ths soiree swear she was sober.
Lohan inked a deal with Oprah Winfrey to film an eight-part documentary series for the OWN network, chronicling her life following rehab. The contract reportedly includes a clause that requires the actress to remain sober for the entirety of filming.
Winfrey said of the project: "I believe that she believes that she is ready to move forward in her life. We'll see. I'm anxious to see whether or not this young woman ... will be able to allow us into her life and let us see the trajectory of trying to put the pieces back together."