Lindsay Lohan To Romance Charlie Sheen In 'Anger Management'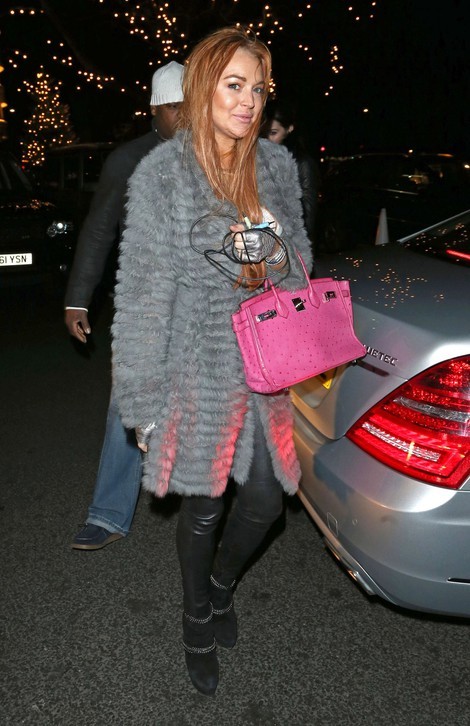 Lindsay Lohan and Charlie Sheen are teaming up again for his FX series "Anger Management." According to TVGuide.com, the actress will play herself in an upcoming episode.
Lohan will romance Sheen's character Charlie Goodson after becoming one of his therapy patients.
Sheen and Lohan worked together on "Scary Movie 5" and have struck up a friendship. Last year the actor reportedly gave her $100,000 to pay off a tax debt.
Sheen also offered to pay for a gown she wore to an amFAR event earlier this month. Lohan has since been accused of ruining the $1,750 dress she borrowed for it. When she returned it to the fashion house the bottom of the dress had been hacked off.