Lindsay Lohan To Return To New York After Rehab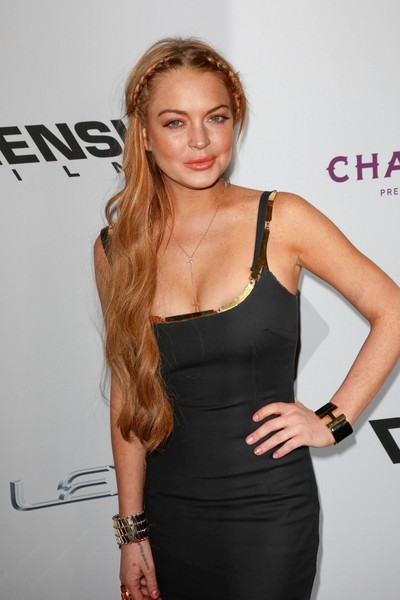 Lindsay Lohan's mother Dina is eager to get her daughter out of Hollywood as soon as possible.
Chatting with the Daily Mail, Dina was adamant that Lohan will be whisked away from California as soon as her court-ordered rehab program is done – so that she can spend time with her family in Long Island. "She's not going to live in Los Angeles. She will definitely start back home with all of us," Dina said.
Dina also gave the details of Lindsay's 27th birthday, which she had to spend in the rehab center due to her 90-day program. "It was a very calm, low-key birthday. We couldn't visit because it (her birthday) fell during the week, but we mailed her cards and gifts."
When Lindsay returns home, her family hopes to have a pool party in celebration of the actresses' birthday.
As for Lindsay's rehab progress, Dina says, "It's been a long road, and she's going to be fine."