Lindsay Lohan To Pose Naked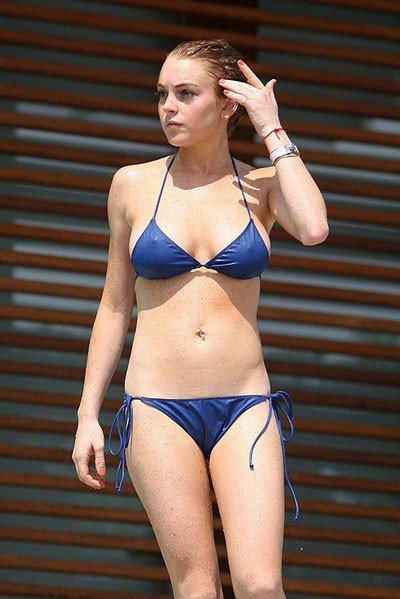 Lindsay Lohan is to pose naked wearing only her alcohol-monitoring bracelet for a scandalous new photo shoot.
 
The 23-year-old star will bare all for to promote her 6126 line of handbags, according to LAmag.com.
 
Insiders report Lohan has agreed to strip off and roll around on a bed for the shoot, which will take place in Los Angeles next month.
 
Police have reportedly been asked if the SCRAM device fixed to the actress' leg can be removed for the shoot. If not, the star will wear it.
 
Lohan's new handbags will hit stores later this year.
UPDATE!  Lindsay dismisses the naked photoshoot report. In a post on Twitter, she wrote, "Can't wait for 6126 handbags! Loving chatter about new collection contrary to rumors, I'll be fully clothed for the campaign! Stay tuned!!" Read more HERE!

She's not naked, but here's a bunch of hot Lindsay Lohan bikini pics to check out: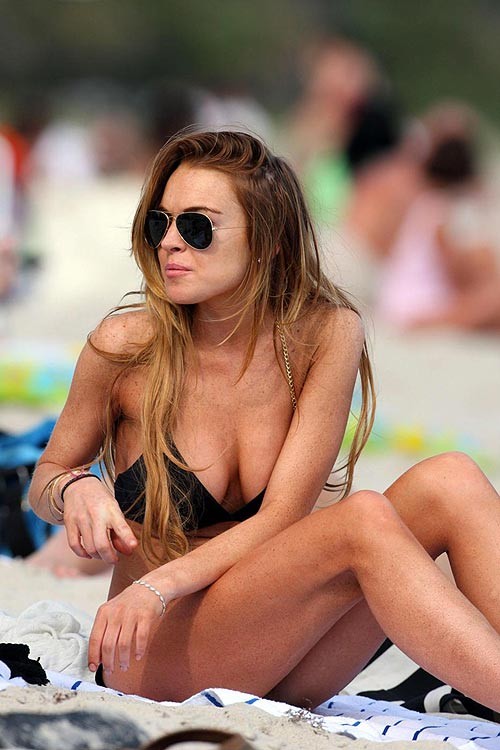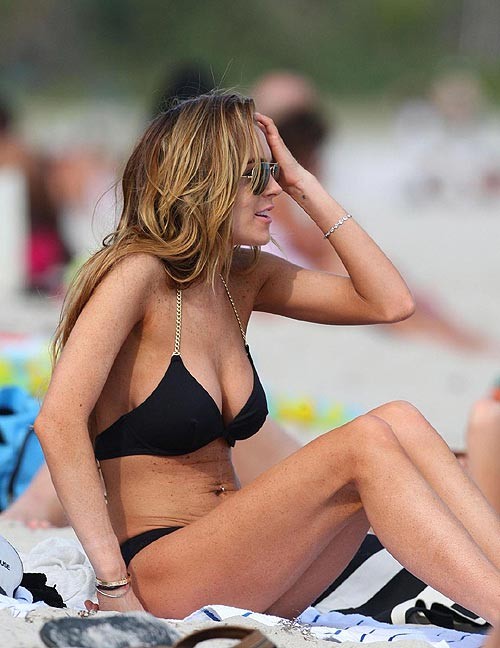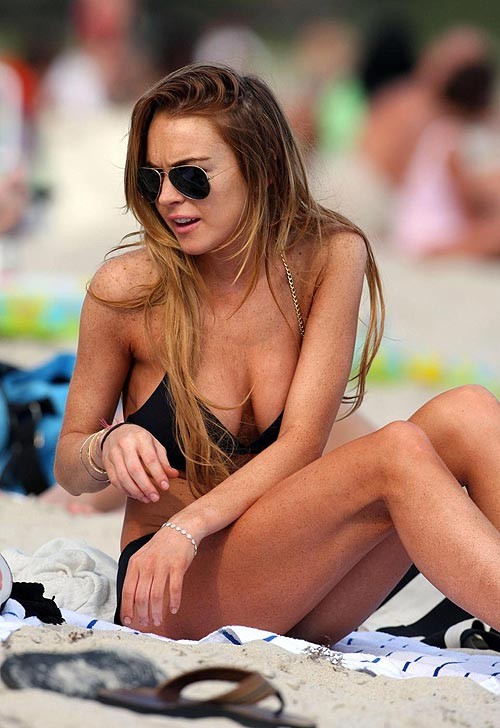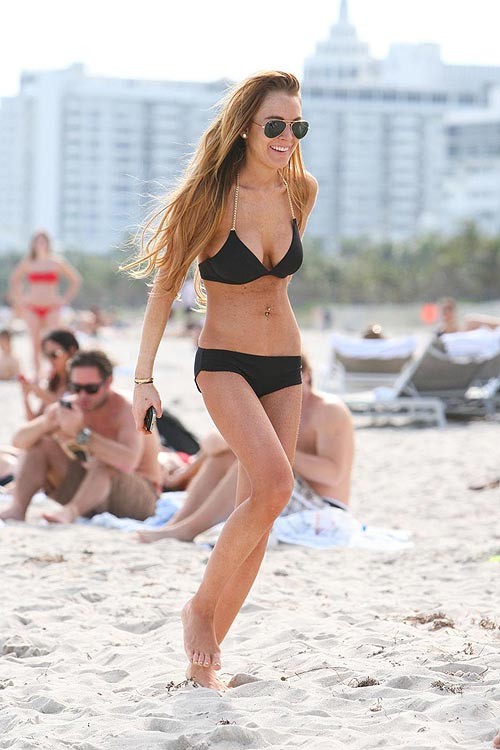 ON PAGE TWO: