Lindsay Lohan To Make London Stage Debut In September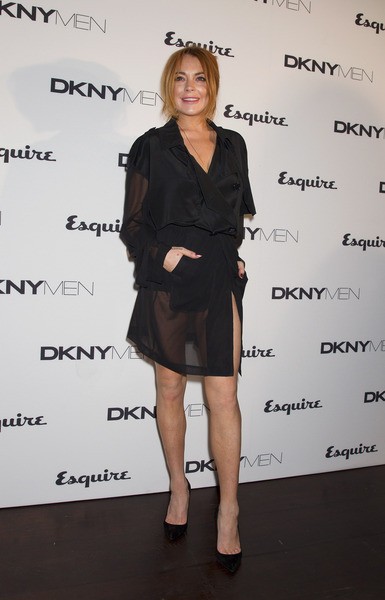 It's official - Lindsay Lohan has landed a role in the upcoming West End production "Speed-The-Plow." She will play Karen in the David Mamet play. (Madonna played the same part in a 1988 Broadway version of the production.)
The actress previously let it slip that she was in the running for the role, telling the New York Times: "It's the first time I've done a stage play or anything like that. I'm nervous but I'm excited."
The play is being directed by Lindsay Posner. It will run at the Theatre Royal Bath from Sept. 24 until Nov. 29.
Lohan moved to London last month and has been trying to resurrect her acting career. She recently starred in a self-titled reality series on the OWN network, which documented her struggle to stay clean and sober while looking for acting jobs.
An insider told The Sun newspaper: "Lindsay's really enjoying being in the UK and has told her pals that she's staying here for good."
Landing the "Speed-The-Plow" gig is a major coup for the actress. We hope it's the comeback she's been waiting for.