Lindsay Lohan To Guest Star On 'Eastbound & Down,' Posts Image On Instagram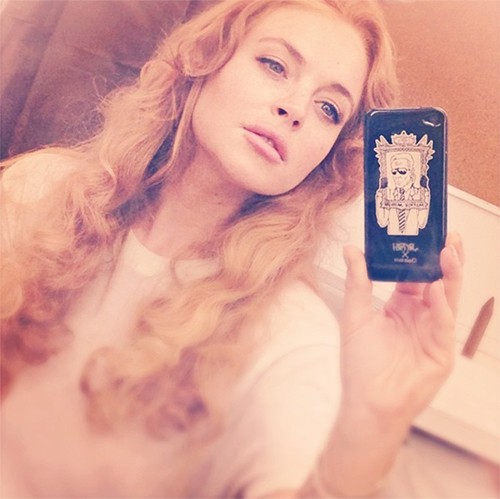 Lindsay Lohan has landed her first acting gig since she left rehab in July. The actress filmed a guest role on Danny McBride's TV series "Eastbound & Down."
Earlier this week she posted a selfie on Instagram with the caption: "back@work! So grateful today!" She looked surprisingly healthy in the snap.
The actress plays the daughter of one of the main characters and shot a wedding scene in Wilmington, North Carolina, according to E!
Lohan officially returned to work just one day after leaving the Cliffside Malibu Rehab Center in California on July 30. She filled in for Chelsea Handler on "Chelsea Lately."
She currently stars alongside real life porn star James Deen in the low-budget erotic thriller "The Canyons."  The movie has been widely panned by critics.
But Hollywood loves a comeback, and Lohan has the potential to clean up her act and win fans over again. Hey, it worked for Robert Downey, Jr.