Lindsay Lohan Swears She Had Miscarriage In Court Papers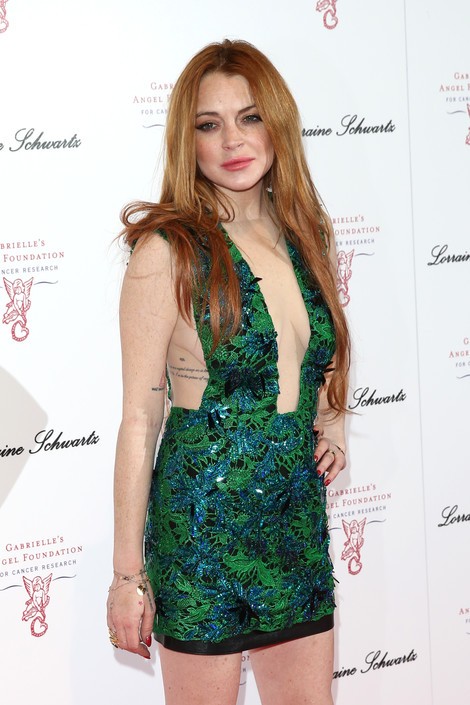 Lindsay Lohan has sworn under penalty of perjury she had a miscarriage, according to court documents related to a lawsuit against her.
Lohan was sued for $5 million over a clothing deal that failed when Lohan's reputation took a hit. D.N.A.M. Apparel Industries, who Lohan sued for stiffing her licensing feeds, countersued on the grounds her public drinking and drug problems led to a failed deal. D.N.A.M. claims retailers refused to buy their clothing due to their connection with the troubled actress.
Lindsay was given time to recover from rehab before responding to the countersuit – but never did and lost the case. Now she's pleading in court documents, obtained by TMZ, to grant her leniency due to her revealed miscarriage.
She wrote, "I have been overwhelmed since leaving rehab and dealing with my sobriety and a miscarriage."
Lohan first revealed her miscarriage on her OWN reality series, but the claim was doubted by some in the media. However, if somehow her miscarriage is proven to be a lie, Lohan could face perjury charges for lying.
Let's hope that's not the case.