Lindsay Lohan Skips Court Deposition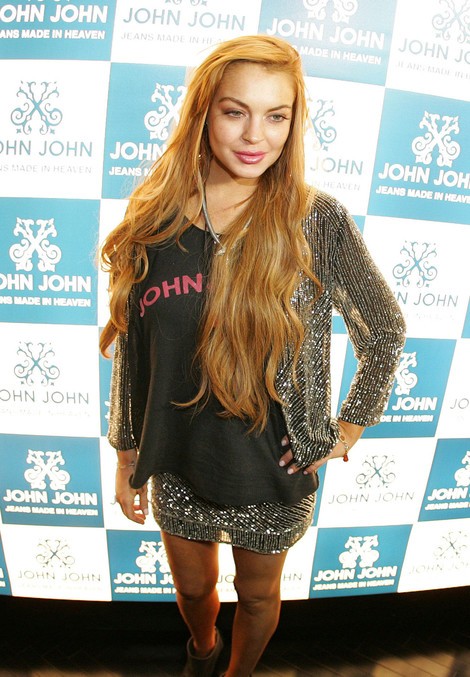 On Monday, Lindsay Lohan didn't show up for a deposition related to her ongoing court battle with a photographer.
She was ordered to appear at a hearing in a Los Angeles court related to a legal issue with Grigor Balyan, who claims the actress hit him with her car outside a nightclub in 2010.
Despite attorney Julia Azrael's reported attempts to reach Lohan about the important date, the actress missed the meeting, according to TMZ.com.
In response, Balyan's lawyers plan to file papers demanding a judge force Lohan to show up for the next day in court.
In February, Lohan's attorney crticized the star for allegedly failing to keep in contact and determine a date for the deposition.
Lohan, 26, doesn't have a lot of time to clear up legal issues. She is required to enter rehab by May 2 for a court-ordered 90-day treatment.
Meanwhile, the actress won't be prosecuted for allegedly hitting a psychic in a New York nightclub. A security camera outside the club captured Tiffany Mitchell falling and sustaining the same injuries she accused Lohan of causing.