Lindsay Lohan Says She's 'Straight' But Still Loves Ex-Girlfriend Samantha Ronson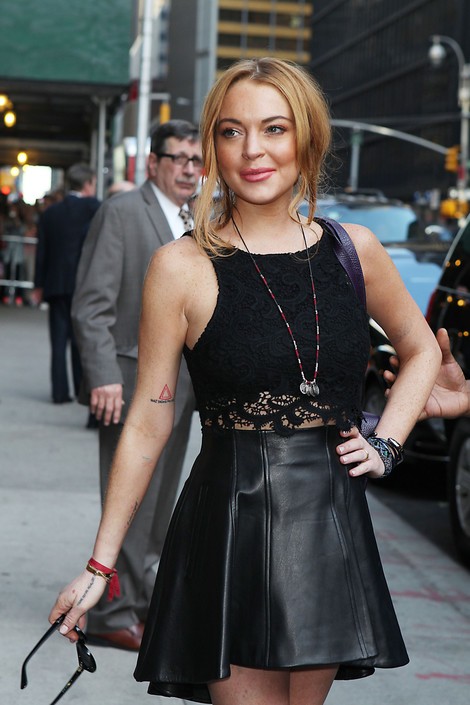 In a newly released interview with Piers Morgan, Lindsay Lohan has played down speculation she's bisexual while confessing she's still in love with ex-girlfriend Samantha Ronson.
The actress opened up for The Daily Mail in an interview that was conducted a few weeks before she entered court-ordered rehab on Friday.
"I like being in a relationship with a guy," she stated. However, her relationship with DJ Ronson, which lasted 18 months, was an exception.
"There's something just different about it with a woman. When I was with Samantha, I didn't want to leave, because I didn't want to be alone... I still love her as a person," she explained.
 
"(But) I know I'm straight. I have made out with girls before, and I had a relationship with a girl. But I think I needed to experience that and I think I was looking for something different," she added.
 
Lohan said her relationship fizzled because "it was very toxic. And her family controlled anything she did."