Lindsay Lohan Says Her Relationship With Samantha Ronson Was 'Toxic'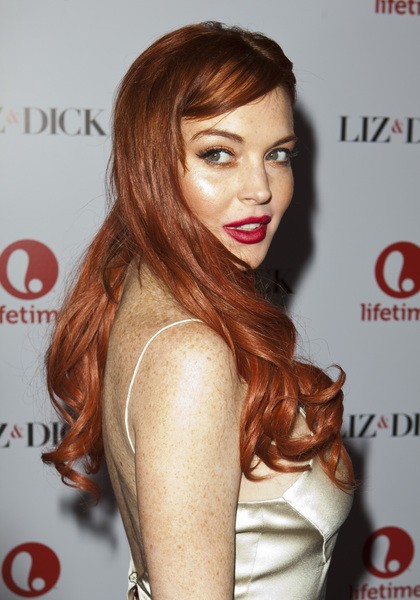 Lindsay Lohan shocked fans with her same-sex romance with DJ Samantha Ronson in 2008, and now she's speaking out about the relationship, which ended in 2009.
The couple partied hard together and often made headlines for the fights they had in the Los Angeles club scene.
Lohan recently told Us Weekly, "I need to love myself first before I could be with anyone else, and I was going through a lot. Two toxic people cannot be together. End of story."
Despite the drama, Lohan and Ronson are on good terms with each other, although the actress was devastated following the break up.
"We're friends now. That's how it started so I think that's how it was meant to be... I was bold enough to say, 'Yeah, I like a girl. And?' That put her in a situation where she was being attacked every day. That's not fair. And what am I left with? Heartbreak. That was three years ago. It was my last serious relationship," she added.