Lindsay Lohan Reportedly Left Betty Ford Clinic Over Drug Outbreak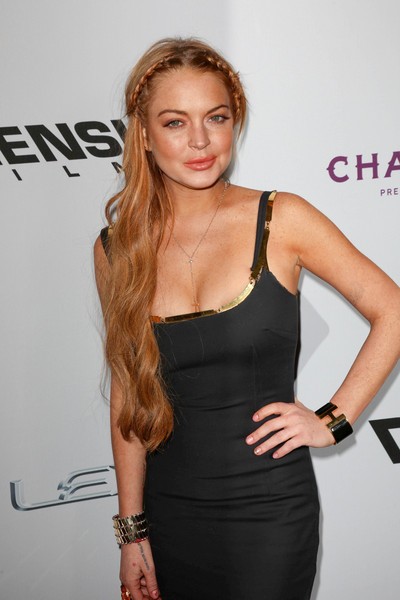 Lindsay Lohan checked out of the Betty Ford rehab center on Thursday just six weeks after beginning her court-ordered 90-day rehab sentence there in order to move to a new facility.

The Mean Girls star was approved by the court to move to the Cliffside rehabilitation facility in Malibu, Calif., according to TMZ.com, reportedly because it's a better facility for treatment lasting more than just 30 days.

But Fox News reports that there may have been another reason she left: a drug outbreak among some of the patients.

One of the visitors to the rehab clinic reportedly brought Oxycontin pills to a fellow patient, and those pills were passed around to several other girls.

"She heard what was going on and was really upset by it and wanted to get out," a source tells Fox 411. "She's been doing really well detoxing and didn't want to be around the temptation of more drugs.. Lindsay also wanted to be at a place where she would receive more one-on-one treatment time."

Getting drugs into the clinic is reportedly not that hard to do.

"I just check my phone and go in," another source revealed.

A rep for the clinic wouldn't comment on whether or not there was an outbreak, but she did confirm that there are no searches of visitors during family visiting hours on Sunday afternoons.


Actor Charlie Sheen's ex-wife Brooke Mueller also recently left the Betty Ford facility for a change of atmosphere, reports TMZ. Her reps say that the clinic is good for detoxing, but doesn't offer the type of care that would help get someone back to a normal, drug-free routine.