Lindsay Lohan Places Self On House Arrest?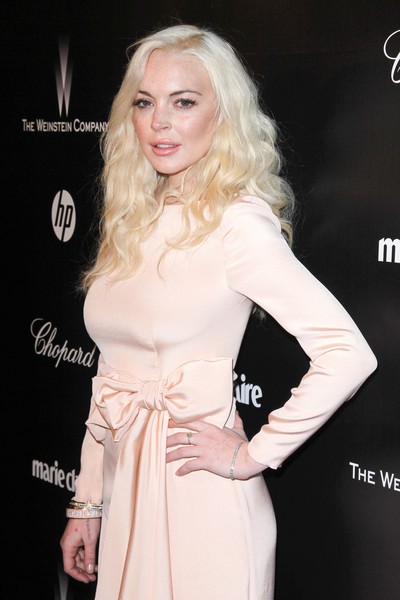 Apparently Lindsay Lohan does not want to take any chances and break her probation. On the advice of her friends, she has placed herself on house arrest!
TMZ reports Lohan's alleged hit-and-run has scared her off from any more public appearances, as one slip-up could be seen as a violation of her probation. Her best friends begged her to stay in her house and only leave for her community service at the morgue. 
She recently told Matt Lauer in an interview that she can go out and not be tempted by what night life has to offer, claiming "it's the same as it was before. I'm more of a homebody now."
Lindsay's probation ends March 29.