Lindsay Lohan Packs For Rehab & Tara Reid Accuses Her Of Being A 'Mean Drunk'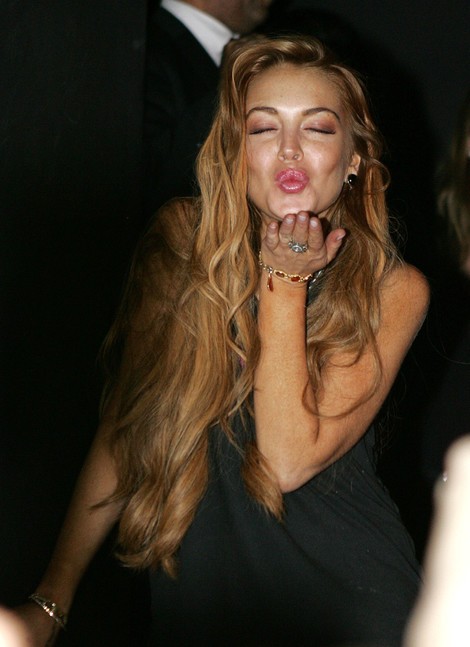 While Lindsay Lohan is preparing  for her upcoming rehab stint, Tara Reid is slamming her fellow actress for being an angry drunk.
The American Pie star told TMZ.com, "We don't really like each other... If I get drunk, I'm a happy drunk. When she gets drunk, she's just mean. She's so paranoid... any time she thinks someone has a camera phone on them (she) drops it in an ice bucket. You just can't be attacking people."
She has a point, don't you think?

Lohan is supposed to check into a drug rehabilitation center on Thursday for a 90-day court-ordered treatment stemming from a car accident last summer. She will reportedly check into the Seafield Center in New York's Hamptons
The Scary Movie 5 star has incurred several driving offenses, and Reid thinks needs to get off the road: "She should stop driving now (she should get a driver)... (this latest problem) doesn't surprise me. She crashed one of my friend's cars... I said to him, 'Why do you let her do this?' and he's like 'Ah I don't care'."

Meanwhile, Lohan posted a photo on Instagram of herself surrounded by messy piles of clothes and suitcases on the floor of her home. She wrote: "90 days and 270 looks."