Lindsay Lohan Owes Hundreds Of Thousands In Taxes, Could Have Foundation Named After Her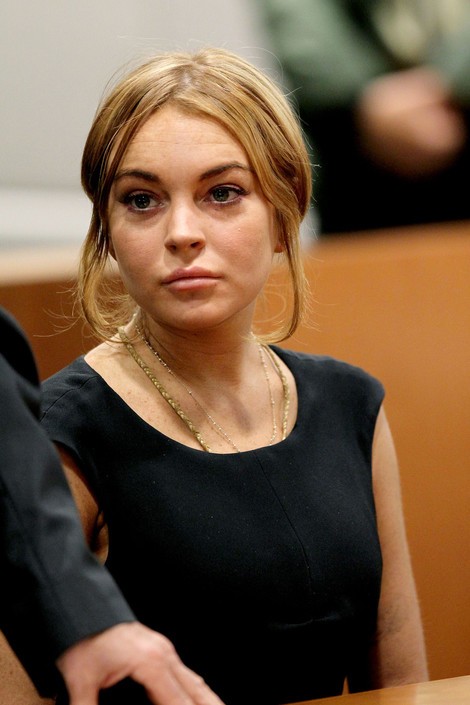 It has been revealed that Lindsay Lohan still owes back taxes after pal Charlie Sheen bailed her out from her 2009 bill. She could also have a foundation named after her, if her lawyer has anything to say about it. Just another day in Lohan Land.
Sheen handed Lohan $100,000 recently to pay for her 2009 back taxes, but TMZ reports she now owes quite a bit more to the IRS and the state of California. She owes $140,000 for her 2010 federal taxes and around $50,000 to California in state taxes.
Meanwhile, Lohan's new lawyer Mark Heller is in some hot water for sending a letter to judge that appears to be an attempt to sway her court proceedings. According to TMZ, Heller attached a letter to legal files that claim he and the prosecutors can "as a team, [can] help 'fix' Lindsay Lohan." 
He also writes, "Lindsay will gladly be participating in intensive psychotherapy, submitting herself to regular screenings and contributing her time to the production of public service messages." 
Heller included the notion of starting a Lindsay Lohan Foundation to help kids in need, but had no ideas on how to fund it.