Lindsay Lohan Ordered To Attend More Therapy Sessions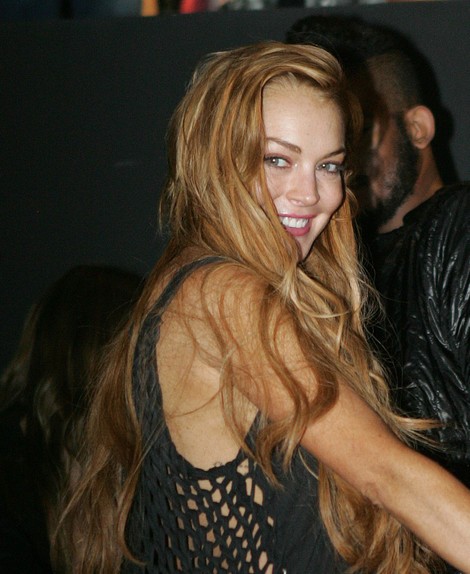 Lindsay Lohan may have officially checked out of rehab, but she's not even close to being finished with her treatments yet.

The Mean Girls star was ordered to attend three 50-minute rehab sessions each week for 18 months (retroactive to May) by a Los Angeles judge.

Richard Taite, the founder of the Cliffside Malibu rehab center where Lohan completed her 90-day treatment on Tuesday, sent a letter of recommendation to judge James R. Dabney, warning him that if Lindsay isn't ordered to attend the therapy sessions it will set her up "for almost certain failure."

The judge agreed with Taite and issued the order, which will test her accountability.

Lindsay was sentenced to rehab over a 2012 car accident for which she was charged with reckless driving and giving police false information.