Lindsay Lohan Officially Released From Rehab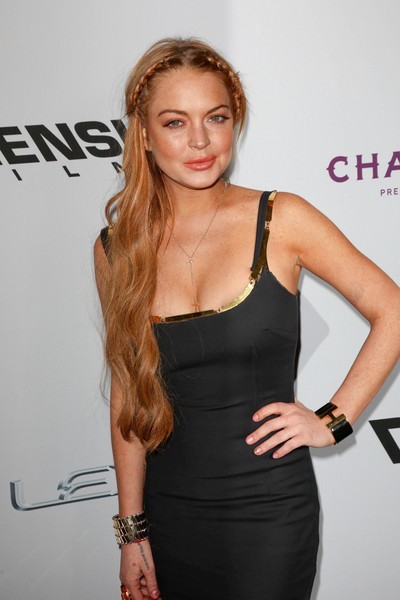 Lindsay Lohan has successfully completed her 90-day rehab stay and was released on Tuesday afternoon. She was spotted smiling as she left the Cliffside Rehab Center in Malibu, Calif.

The 27-year-old actress won't be heading home though, she's set to stay with a sober coach for a few days before returning to society.

Lindsay requested a few more days of rehab to get ready for rejoining society, according to TMZ.com.

Two weeks ago, Lindsay's mother Dina confirmed that Lindsay is now planning to move to back to her native New York to avoid the temptations of Tinseltown.

"Lindsay is 27, my kids all have their own places. She's not going to move back home. She'll be getting an apartment in New York. She'll be in New York," Dina told E! News. "It's great because [her sister Ali] is in New York with Wilhelmina models."

Lindsay was sentenced to 90 days in rehab in order to avoid an eight-month jail term stemming from a car accident last summer. She still needs to complete 30 days of community service and go through a year-and-a-half of psychotherapy before she's free and clear.

The actress recently opened up about her rehab stay in an interview with Oprah Winfrey, and she'll soon begin filming an eight-part reality series for the TV mogul's OWN network to be aired in 2014.

Lindsay's new movie, "The Canyons," finally opens this Friday after countless delays.