Lindsay Lohan, Nick Nolte, James Brown And More Of Our Favorite Celebrity Mugshots (Photos!)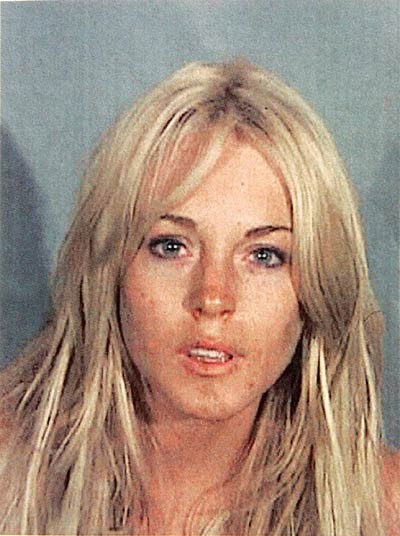 Just in case you haven't heard the recent news (or are living under a rock) - everyone's favorite train wreck, Lindsay Lohan, is going to jail. Yesterday in a hearing in Los Angeles, Judge Marsha Revel sentenced Lindsay to serve 90 days in jail for breaching her probation agreement as related to her ongoing case over a drunk driving offense.

Will jail finally be rock bottom for Lohan? Or will she get a repreive after only a few weeks of her sentence - like Paris Hilton did? And time will only tell if she can turn things around for herself. (We're guessing the 'Hooray I'm out of jail' kegger is already being planned).

But Lindsay isn't the first - and she surely won't be the last - celebrity to spend time behind bars. We can't say who will be next to head over to the clink (we can probably put out a few worthy guesses though); but we've gathered here a few of our favorite celeb mugshots from the past. Check 'em all out!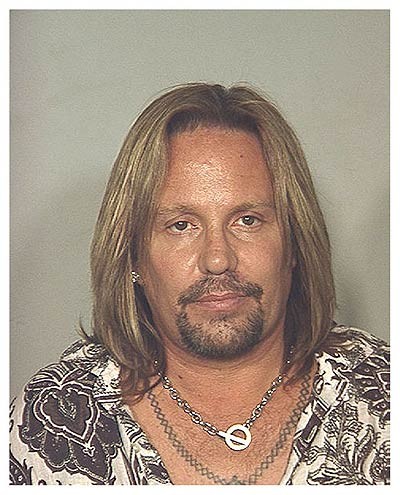 Vince Neil - The Motley Crue frontman was recently busted for DUI.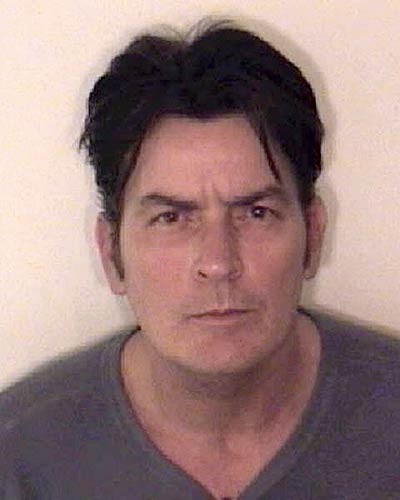 Charlie Sheen - Domestic dispute last Christmas with wife Brooke Mueller... You Don't. Hit. Girls. Charlie!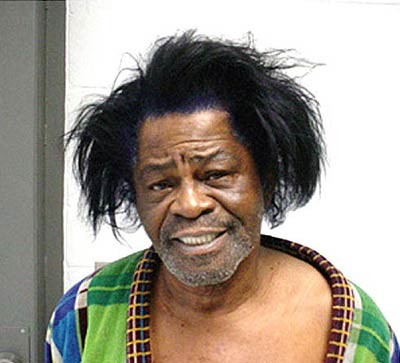 James Brown - Owww, the late Godfather of Soul probably wasn't feelin' too good after a few days in the slammer for domestic violence back in '04.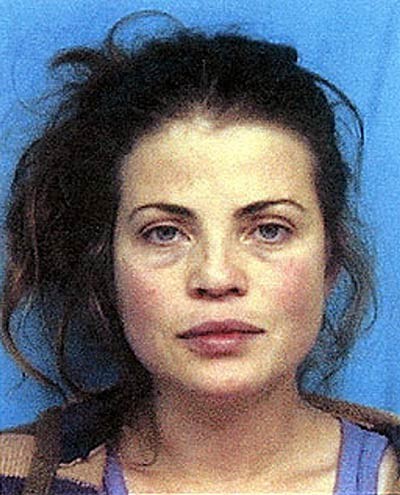 Yasmine Bleeth - cocaine was a hell of a drug back in 2001.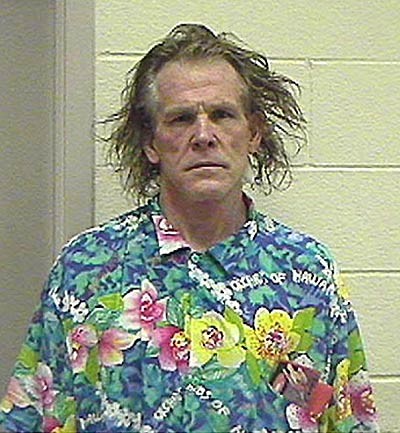 Aah yes, the classic Nick Nolte from his bust in 2002. A combo of booze and drugs left Nick drooling at the wheel.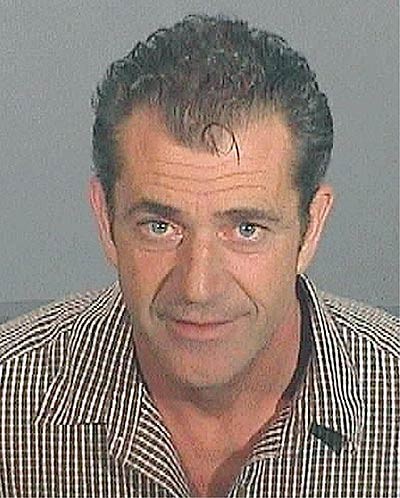 Mel Gibson was busted for suspected DUI in 2006. Got a problem with that, sugart*ts?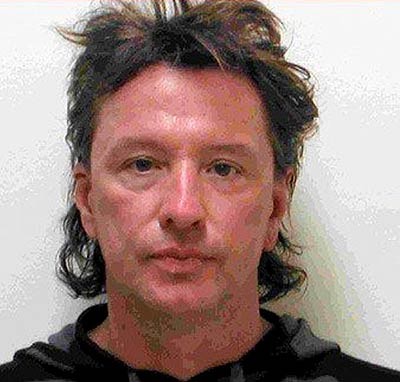 Bon Jovi guitarist Richie Sambora was busted in 2008 and charged with cheating on the hotness that is Heather Locklear with psycho Denise Richards. Well, at least we'd like to think so. It was just a DUI though.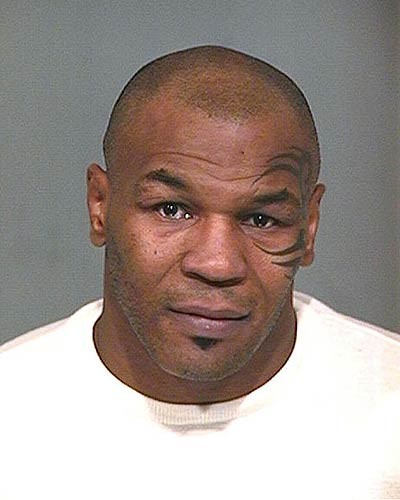 Former Heavyweight Champion Mike Tyson was busted after getting drunk at a nightclub and jumping up and down on the hood of a passerby's car. Apparently Tyson had just seen what his retarded face tattoo looked like for the first time in the mirror when he went to the men's room.