Lindsay Lohan Models New Outfits For Italian Clothier Fornarina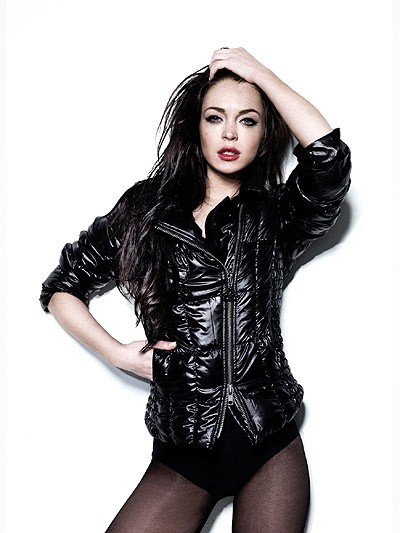 Check out these new photos of Lindsay Lohan modeling outfits for Italian clothing company Fornarina's new fall/winter collection. We're glad she's back with brown locks--perhaps she'll have better luck as a brunette!

Lindsay's been keeping busy since getting out of jail, she made fun of herself during MTV's Video Music Awards on Sunday night, grabbing host Chelsea Handler by the shoulders and shaking her, telling her to keep it together for the big show. She also made a reference to the alcohol monitoring ankle bracelet she had to wear before heading off to prison.

Reports from the NY Daily News today say she's now in talks to host "Saturday Night Live" in December, but a rep for the show declined to comment on the story.

In related news, the doctors who prescribed the drugs that landed Lindsay in trouble in the first place are under investigation by Medical Board of California officials.

Reports suggest Lindsay was taking Dilaudid, Adderall, Nexium, Zoloft, Trazodone and Ambien for various medical conditions when she checked into a rehab facility following a prison spell this summer. Medics have since determined she had been misdiagnosed with Attention Deficit Hyperactivity Disorder (ADHD) and prescribed medication she should not have taken.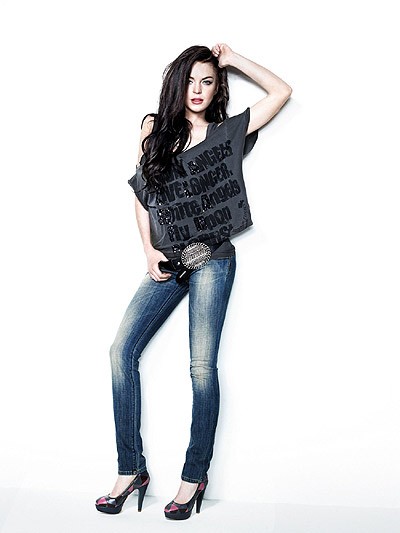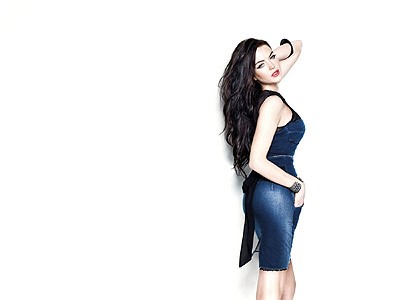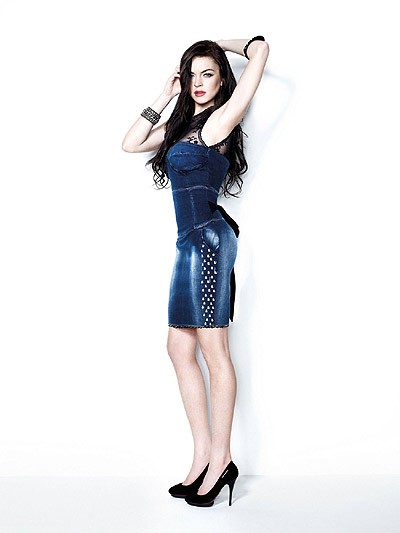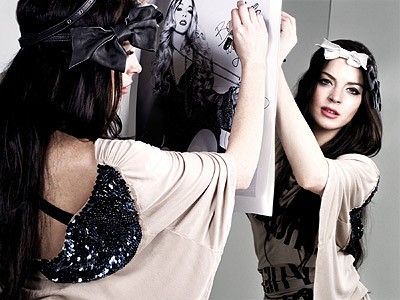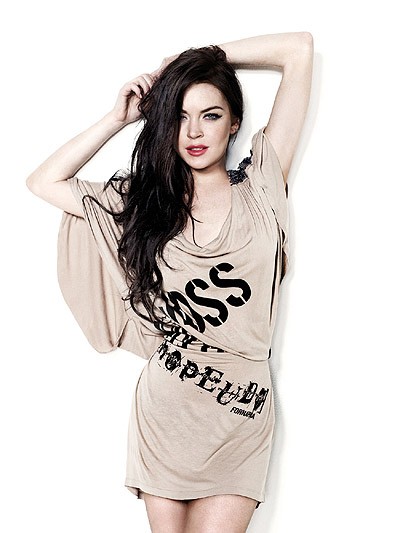 Here's a look at the sexy pics of Lindsay on the next page: