Lindsay Lohan Makes Last-Minute Dash To Los Angeles To Enter Rehab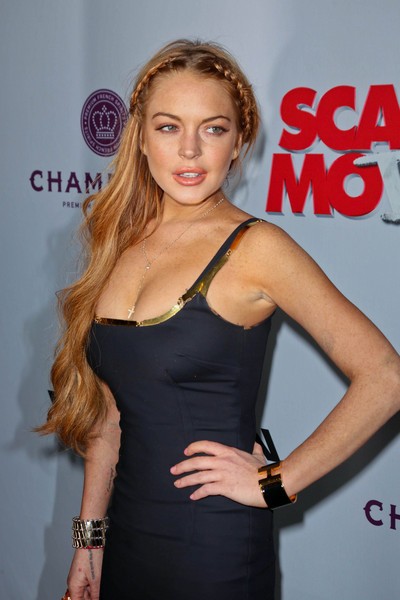 Lindsay Lohan waited until the last hour to take a plane to Los Angeles and check into a rehab facility, leaving late on Wednesday night. She was due to start a 90-day program today.
Lohan, who was last seen putting together 270 outfits so she could look her best in rehab, was forced to change rehab facilities at the last second when she realized the court-approved location did not allow smoking, according to reports.
The situation is similar to the last time Lohan was due in court, when she quickly hopped on a plane the night before and was unable to find a room at her preferred hotel.
The former child star checked in to Morningside Recovery in Newport Beach, California, but prosecutors did not initially approve the facility.
If Lohan fails to check into an approved facility in time, a warrant could be issued for her arrest. Today, Lohan's lawyer Mark Harmon scheduled a last-minute hearing in court to discuss the sudden change in rehab locations.
In video of the court hearing, captured by TMZ, Harmon argued that he sought a change in rehab facilities after the location was leaked to the press. He also said there was no clear judgment that the rehab center had to be approved before Lohan checked in. However, Harmon explained that Lohan has already checked into the new facility.
The judge allowed Lohan to stay in rehab while the prosecution investigates Morningside Recovery.
Lohan has had legal problems over the last 6 years, starting with two drunken driving arrests in 2007. Since then, she has served 250 days in five rehab facilities, violated her probation 6 times, has been sentenced to nine months in jail, and has been to court over 20 times in Los Angeles.
Judge Dabney has previously warned Lohan, "This is it. You violate your probation, and we're not going to have discussions of putting you back on probation."