Lindsay Lohan Leaves Betty Ford After Only Six Weeks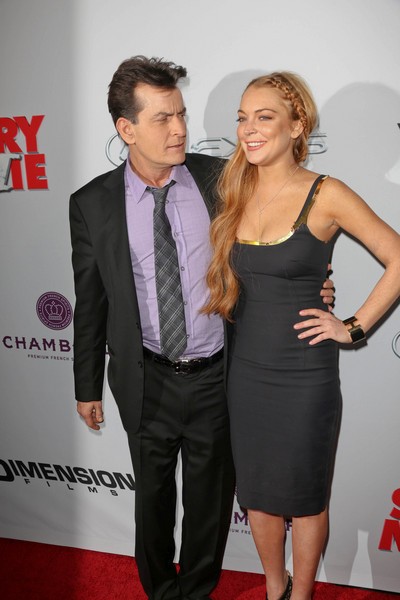 Lindsay Lohan is on the move again after checking out of the famed Betty Ford rehab clinic - a mere six weeks after she checked in.
Lohan still has the remainder of her 90-day rehab sentence to carry out, but TMZ reports she has been approved to move to a facility in Malibu by the presiding judge and prosecutors - after it was argued that Betty Ford's program was better suited for 30 days, not 90.
Lohan made headlines for allegedly trying to take Adderall while in rehab, as well as attempting to quickly change facilities the day of her court hearing - including checking into a facility for a single hour before asking for the switch. Despite that, reports are she is taking her rehab very seriously, even if she's unhappy about the change in lifestyle.
The former child actress will try to finish her recovery at the Cliffside clinic in Malibu.